In sunny and historic, The Dalles Oregon, offering: Deluxe Dog & Cat boarding, supervised Dog Daycare, Bath Services and "Other Adventures".

Eagle Caves Pet Resort is conveniently located in West The Dalles: Just 20 minutes E. of Hood River on I-84, take first The Dalles exit 82.
See map.

We're open seven days a week serving the pets of The Dalles, Hood River, surrounding Columbia Gorge communities and travelers from far and wide.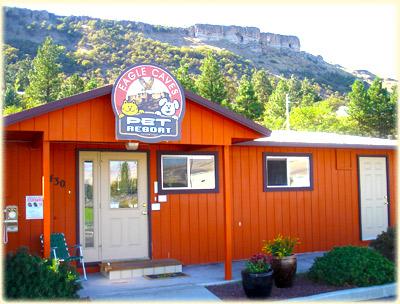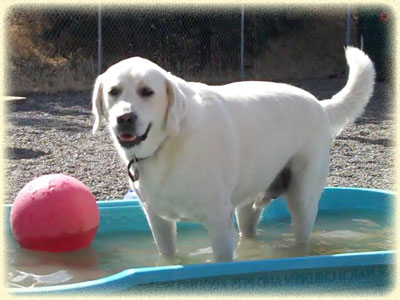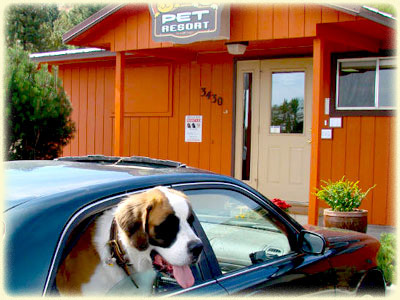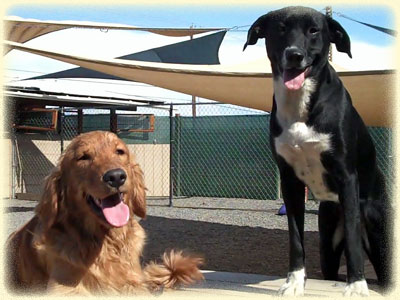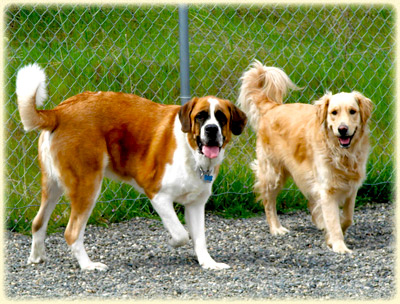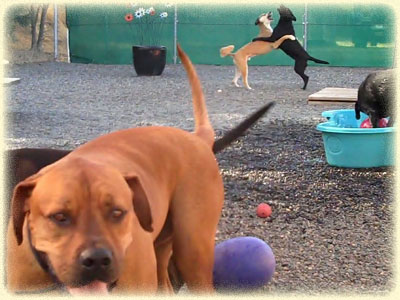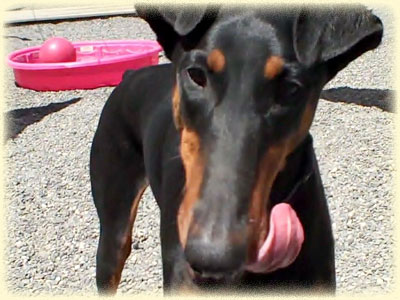 ---
Eagle Caves Pet Resort pet care philosophy:
The Eagle Caves pet care philosophy is pretty simple: Give pets a clean, secure, fun, cozy, low-stress and affordable home away from home! Whether it's for just a few hours of daycare or an extended boarding stay, our staff is committed to making sure that each and every one of their pet guests is treated with: kindness, patience, respect and unconditional love!

So when Mom and Dad are away, they can rest assured that their precious furry kids are in the best of hands at all times while enjoying their stay at Eagle Caves Pet Resort... the affordable pet adventure!
---


Conveniently located off of I-84 just 20 minutes E. of Hood River: In close proximity to world class windsurfing spots on the Columbia river and other East The Gorge attractions: Just 12 minutes to Mayer beach State Park and 18 minutes via The Dalles dam bridge to "Doug's beach"... We're also close to a number of great local wineries and the famous Maryhill Museum is just up the river, along with fishing and rafting on the beautiful Deschutes and John Day rivers!