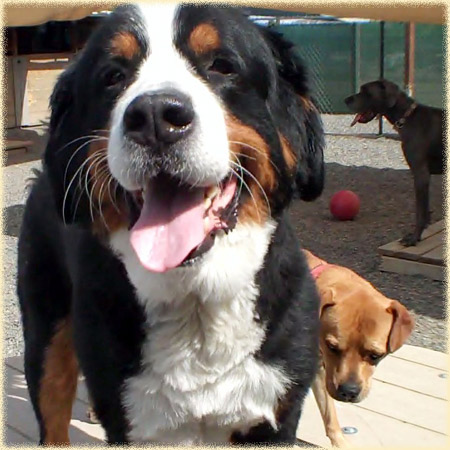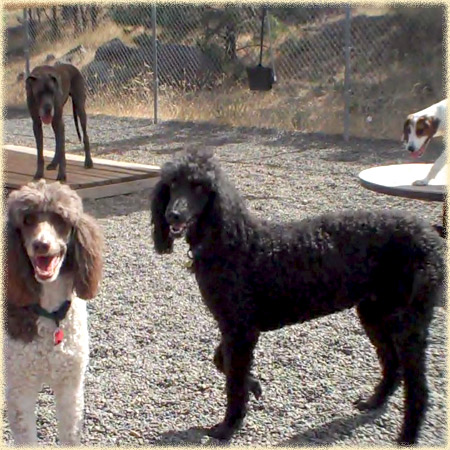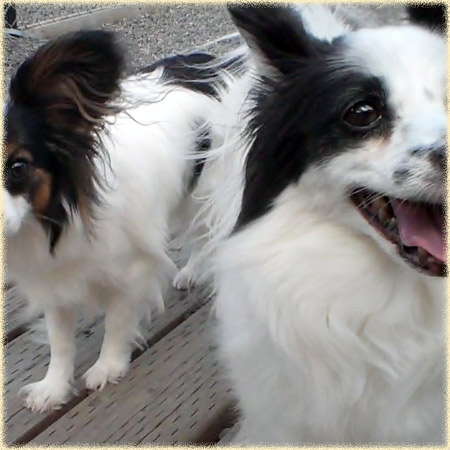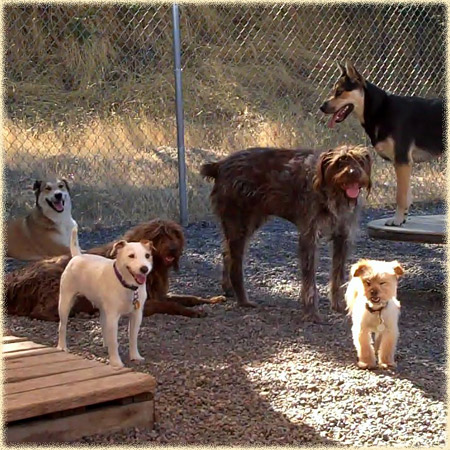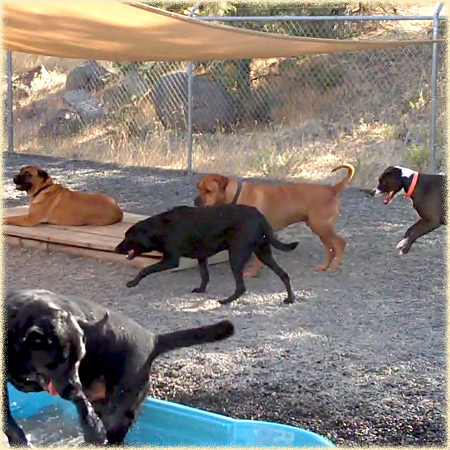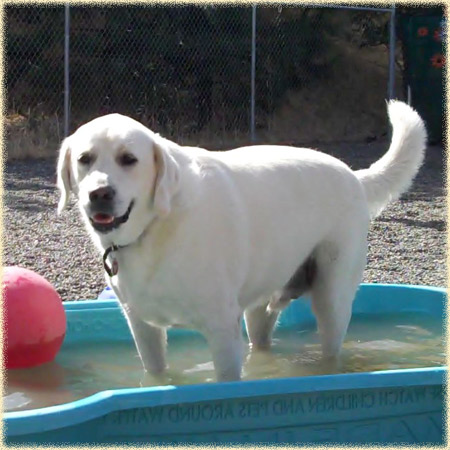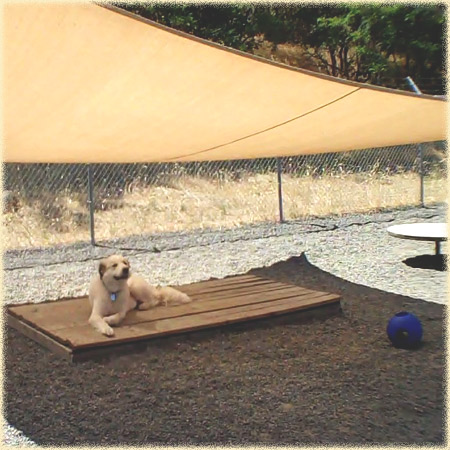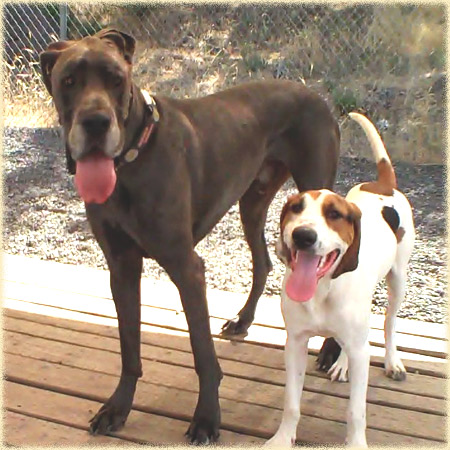 Our k-9 clients get to experience a new adventure every time they spend the day at Eagle Caves 4000 sq. ft. secure and supervised, dog friendly, outdoor play yard and covered play areas!

Whether it's several days a month our just a few hours, they have a blast hanging out with all of their special furry pals. There's plenty to do and lots to sniff: toys are provided, swimming pool in the Summer, mid-day naps, snack times and more.

They can't wait to get back through Eagle Caves' front door once they've experienced the affordable Eagle Caves daycare adventure!

So let your furry kid join the pack too! They'll truly benefit from the extra exercise, fun k-9 interaction and all around socialization …And you'll benefit by bringing home a more relaxed, matured and mellow pooch at the end of your busy day!
Monday through Saturday_______________ 8:30am to 5:30pm
Dog Daycare Rate:_____________________ $32.95 per day
Purchase a 10 day Daycare
Package, get an 11th Day Free!

Always 10% Senior Discount for Daycare
Please see Daycare requirements here